Situated at the heart of the Westhoek!
Our hotel is situated in a lovely part of the country with a rich historical value.
It is the perfect starting point for visits to Brugge, Ieper, Veurne or the coast.
The splendour of its nature makes the Westhoek ideal for pleasant bicycle trips along the quiet and well-maintained bike routes.
Our Hotel is at the junction of several bicycle routes that can be combined: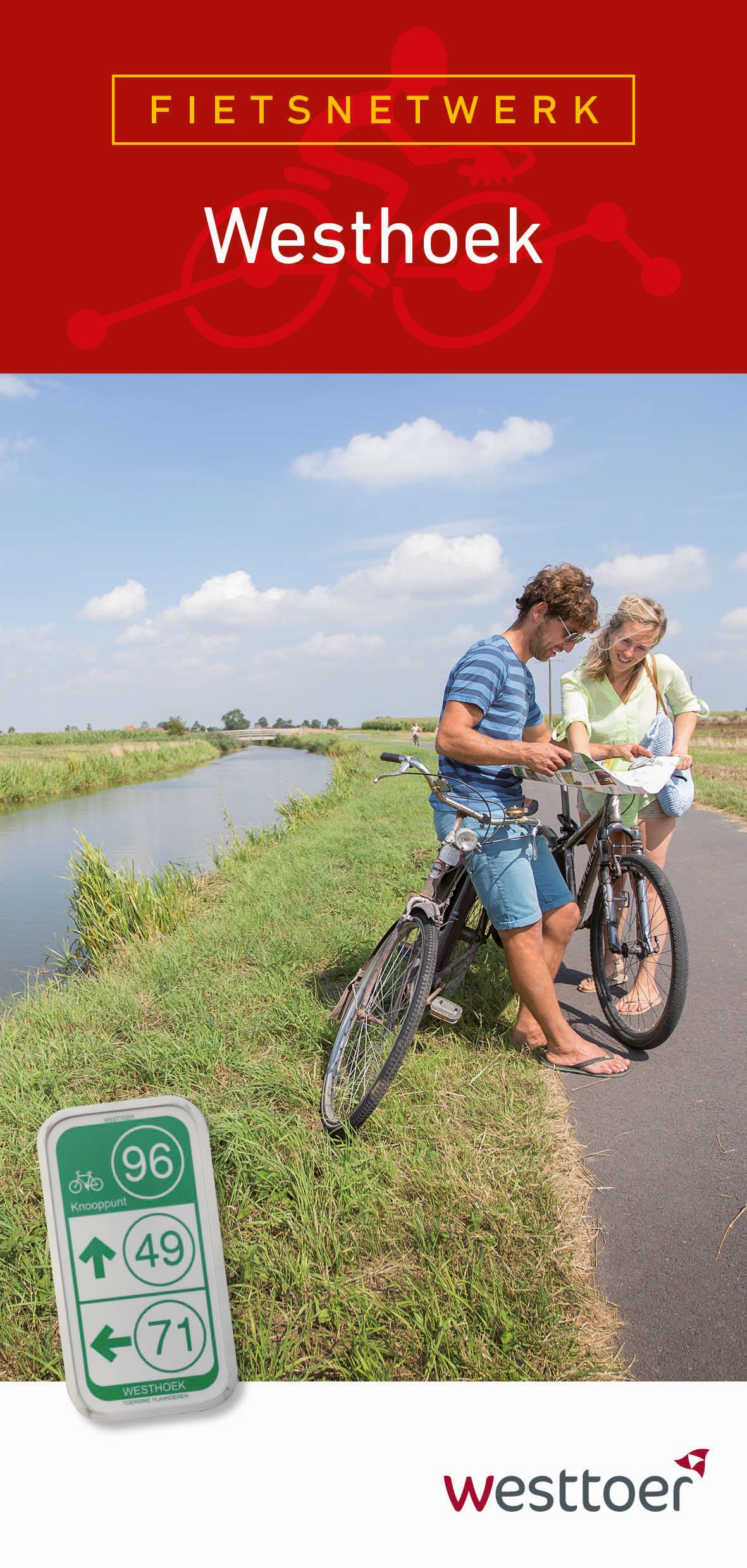 IJzerbroeken (39 kilometer)
Moeren (39 kilometer)
Fleterna (50 kilometer)
Boterland (44 kilometer)
Veurne-Ambacht (48 kilometer)
You can ask for walking guides and cycle maps at our reception desk.
Below you can find a selection of interesting places to visit in the surroundings of the hotel:
Ook voor de kinderen valt er bij ons in de buurt heel wat te beleven, zoals: